AffiAB® 488 Conjugated Goat anti-rabbit IgG Goat Polyclonal Antibody (HA1121)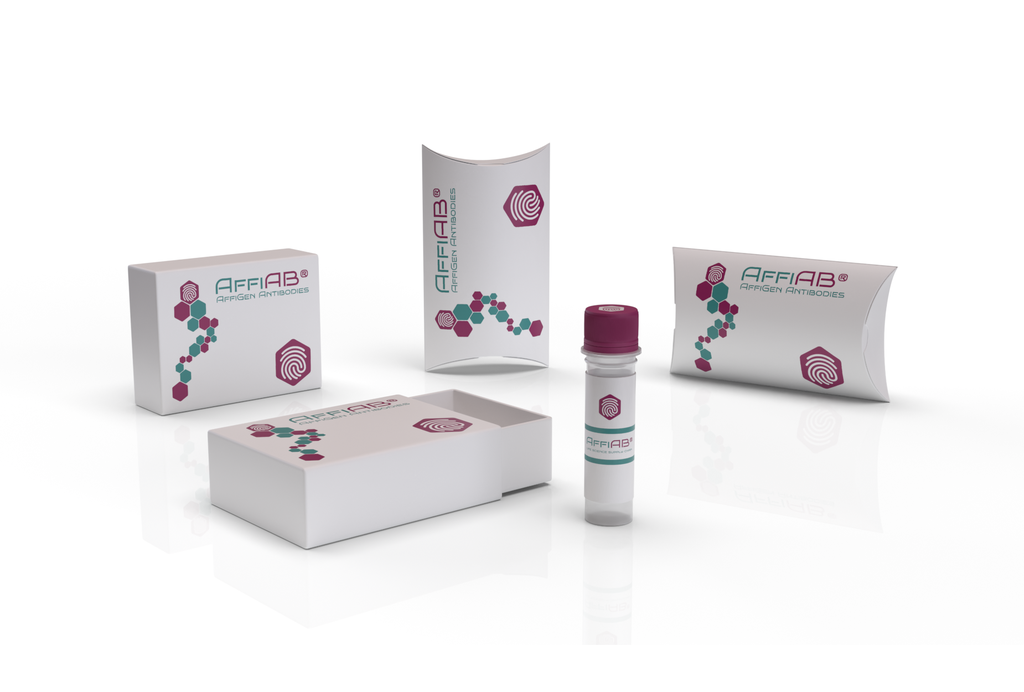 AffiAB® 488 Conjugated Goat anti-rabbit IgG Goat Polyclonal Antibody (HA1121)
CAT# AFG-HB-4258
Size: 100 μL
AffiAB® 488 Conjugated Goat anti-rabbit IgG Goat Polyclonal Antibody (HA1121)
Whole IgG antibodies are isolated as intact molecules from antisera by immunoaffinity chromatography. They have an Fc portion and two antigen binding Fab portions joined together by disulfide bonds and therefore they are divalent. The average molecular weight is reported to be about 160 kDa. The whole IgG form of antibodies is suitable for the majority of immunodetection procedures and is the most cost effective. Although FITC is still the most popular fluorescent labeling dye for preparing green fluorescent bioconjugates, there are certain limitations with FITC, such as severe photobleaching for microscope imaging and pH-sensitive fluorescence. Protein conjugates prepared with iFluor™ 488 dyes are far superior compared to conjugates of fluorescein derivatives such as FITC. iFluor™ 488 conjugates are significantly brighter than fluorescein conjugates and are much more photostable. Additionally, the fluorescence of iFluor™ 488 is not affected by pH (4-10) . This pH insensitivity is a major improvement over fluorescein, which emits its maximum fluorescence only at pH above 9. iFluor™ 488 SE dye is reasonably stable and shows good reactivity and selectivity with protein amino groups.
Antibody type

Goat polyclonal secondary

Species reactivity

Rabbit

Tested applications

IF-Cell, IF-Tissue, FC

Predicted species reactivity

N/A
Immunogen

Rabbit IgG (H+L) .

Storage

Store at +4°C after thawing. Aliquot store at -20°C. Avoid repeated freeze / thaw cycles.

Storage buffer

Preservative: 0.02% Sodium azide Constituents: 30% Glycerol, 1% BSA, 68.98% PBS
Purity

Immunogen affinity purified.

Recommended dilutions

IF-Cell: 1:500-1:1, 000; IF-Tissue: 1:500-1:1, 000; FC: 1:500-1:1, 000

Your Dynamic Snippet will be displayed here... This message is displayed because you did not provided both a filter and a template to use.