AffiAB® 488 Conjugated Anti-FOXO1A Antibody [SU33-01]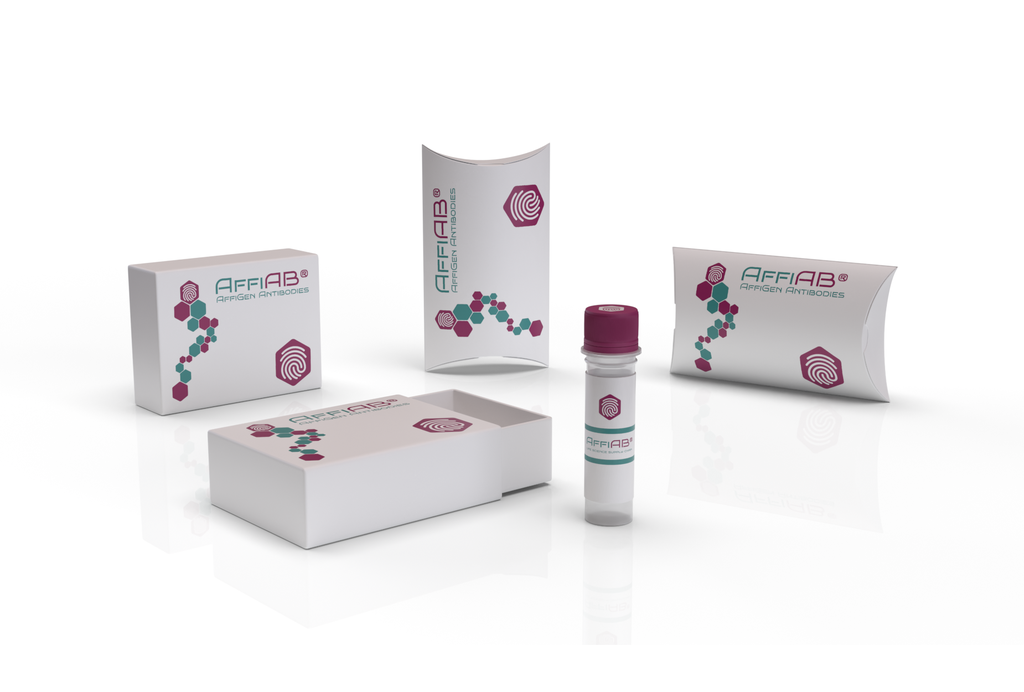 AffiAB® 488 Conjugated Anti-FOXO1A Antibody [SU33-01]
CAT# AFG-HB-4246
Size: 100 μL
AffiAB® 488 Conjugated Anti-FOXO1A Antibody [SU33-01]
FKHR (for forkhead in rhabdomyosarcoma) and FKHRL1 are members of the forkhead family of transcription factors. Transcriptional activation of FKHR proteins is regulated by the serine/threonine kinase Akt1, which phosphorylates FKHRL1 and results in FKHRL1 associating with 14-3-3 proteins and being retained in the cytoplasm. Induction of apoptosis or withdrawal of growth factors stimulates dephosphorylation and nuclear translocation of FKHR proteins, leading to FKHR-induced gene-specific transcriptional activation. FKHR, also designated forkhead box protein O1A (FOXO1) , is a ubiquitously expressed protein that shuttles between the cytoplasm and nucleus. Genetic mutations in FKHR genes, including the t (2; 13) and t (1; 3) translocations, are commonly found in alveolar rhabdomyosarcomas. These translocations result in the fusion of the amino terminus of Pax-3 or Pax-7, including the paired box and homeodomain DNA-binding domains, with the carboxy-terminus of FKHR, which contains a transcriptional activation domain. The Pax-3/FKHR fusion protein appears to function as an oncogenic transcription factor that enhances the activation of normal Pax-3 target genes.
Antibody type

Recombinant Rabbit monoclonal Antibody

Uniprot ID

SwissProt: Q12778 Human; SwissProt: Q9R1E0 Mouse; SwissProt: G3V7R4 Rat

Species reactivity

Human, Mouse, Rat

Tested applications

IF-Cell, FC

Predicted species reactivity

N/A
Immunogen

Synthetic peptide within Human FOXO1A aa 301-350 / 655.

Storage

Store at +4°C after thawing. Aliquot store at -20°C. Avoid repeated freeze / thaw cycles.

Storage buffer

Preservative: 0.02% Sodium azide Constituents: 30% Glycerol, 1% BSA, 68.98% PBS
Purity

Protein A affinity purified.

Recommended dilutions

IF-Cell: 1:50; FC: 1:500-1:1, 000

Molecular Weight
Predicted band size: 70 kDa

Subcellular location
Cytoplasm, Nucleus.

Positive control
Hela, NIH/3T3.

Your Dynamic Snippet will be displayed here... This message is displayed because you did not provided both a filter and a template to use.